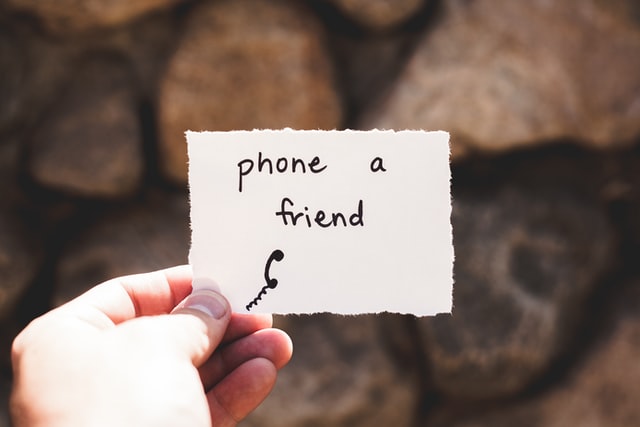 CLASM utilizes local volunteer attorneys who offer free legal consultations to low-income individuals so that they may have equal access to justice within the community. It is meant for those who otherwise would not be able to afford the counsel of an attorney.

People contacting the clinic can expect a 30-minute phone conversation or meeting with a lawyer who will answer general questions, offer legal information, help you complete forms and/or give other legal assistance or advice.

Please bring any paperwork that might relate to your case: notices, court papers, contracts or agreements you have signed, photos or anything you think might help the attorney understand your case.
We rarely provide ongoing assistance because the demand for free legal services greatly exceeds the supply of attorneys able to provide such services.